🌻 About me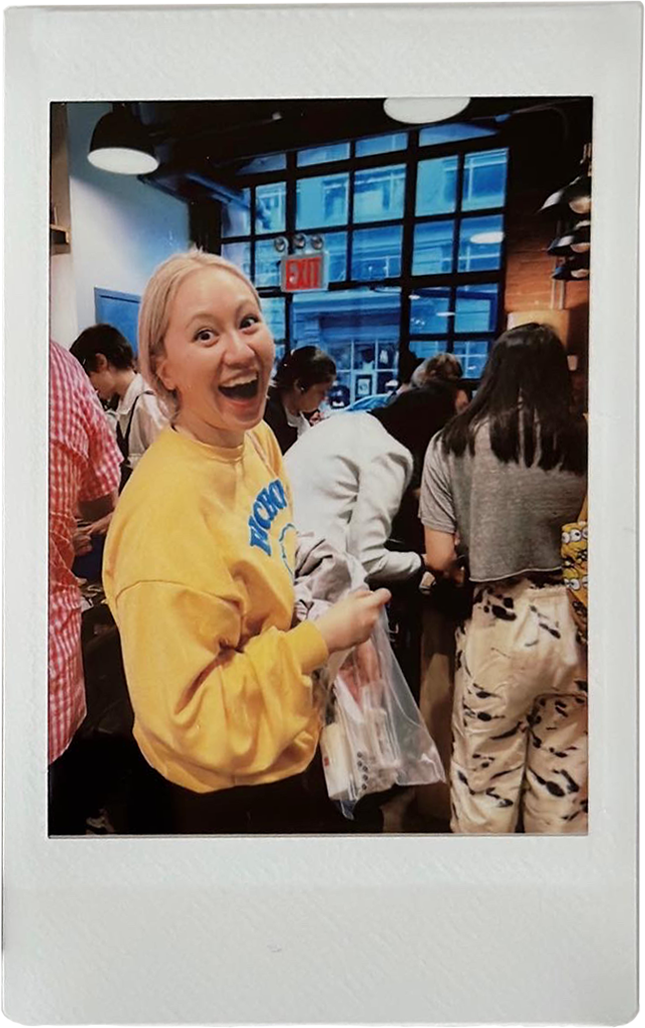 Hiiii!! My name is Victoria (aka vrk) and I'm a software engineer who lives in Brooklyn, NY.
I'm currently working for myself, exploring software that helps people create and be creative with paper ✂️
➡️ Check out my newsletter vrklovespaper to see the latest!
⬇️ Or keep scrolling to learn more stuff about me.
💼 Past experience
Before working for myself, I spent the last 4 years working at early-stage startups, and prior to that I had spent 8 years at Google, with a year teaching at Stanford in between.
Most recently, I was an engineer at a startup called The Browser Company for a little over 2 years, hired in as one of the most senior engineers on the team with 13+ years experience. I wore a lot of hats at the company: I was involved with leadership, eng processes, recruiting and onboarding, in addition to owning our web stack and release process, and writing & shipping lots of code across product engineering, infrastructure and Chromium.
Prior to that, I was VP of Engineering at another startup called Glitch, with a total of 5 teams and 15-20 people reporting into me: 2 EM-led eng teams, Product Eng and Platform/Infra, in addition to our product, design, and support teams.
Prior to that, I was a Senior Engineer at Google for 8 years, 6 years as a tech lead across 4 major products, including Chrome, Maps, and VR.
Another passion of mine is teaching. I taught for a year as a lecturer in the Stanford Computer Science department, and created & taught a web programming class while I was there. I occasionally still volunteer teach.
For dates and other details, see my linkedin.
💻 Technical fact sheet
13+ years experience as a software engineer

~9 years as a tech lead
~2 years as an eng manager
~1 year as a CS teacher

Technical skills

Expert at: Architecture, API design, general purpose software engineering, building whatever you want at whatever scale you want by the timeline we agreed upon. Also a domain expert in JavaScript, HTML/CSS, Node, and how to use modern web technologies without making a mess.
Extremely great at: TypeScript, NextJS, React, Firebase. Probably just a hair under "domain expert" in these things.
Competent in: AWS, GCP, Swift & MacOS development. Not a domain expert but very comfortable.
Used to be good but kinda forgot everything: C/C++, VR & three.js. Could get back into it pretty quickly if I brushed up.

Misc

I also pride myself in writing excellent documentation and giving fun & accessible tech talks on complex topics.
💖 Personal fact sheet
pronouns: she/her
location: nyc
originally from: washington state
sign: scorpio
ethnicity: half-white, half-korean
languages spoken: english, korean sorta
loves: cute things, gentle things, making stuff
hates: scary things, gross things, stairs, too much standing
🌎 Online presence
twitter, substack, youtube, github, linkedin
💌 Contact
victoriakirst@gmail.com